We are a
creative video agency
based in glasgow, scotland, with clients across the uk. We specialise in corporate video with a cinematic look.

Video
Production
Our video production services range in nature from corporate communications to promotional and commercial advertising. Whether you are looking to become a long-term client, or have a small project on the go, we can deliver a high-quality, cinematic product that has impact.

Crew and Post
Production
From runners to directors and production assistants, we offer crew hire for any project. Our team have worked on productions for the BBC and Channel 4, and on feature films with independent production companies. We also offer post-production services, including editing and motion graphics.
Production Attic produced a professional DVD for me, the service was brilliant and all enquiries were answered quicky. I'd highly recommend.
There are two main principles that guide our company: our work has to be cinematic and our pricing has to be transparent. In the years that we have been operating we have managed to stick to this philosophy. It's a promise we can bring to you, too.
We began operating in 2011 as a digital startup, and now have clients who range in size from microenterprises to national corporations. There is a space for everyone at Production Attic, and we invite you to be a part of it.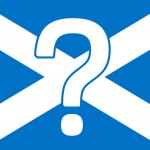 23rd April 2014
Recently Production Attic filmed a Scottish Independence Referendum Debate being held by the Glasgow Skeptics over at the Mitchell Library in Glasgow. They posed the question "Should Scotland Be An Independent Country?". It was a great night with lots of … Continue reading →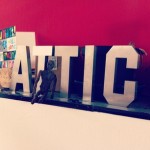 20th March 2014
Production Attic are looking to bring a new member of staff into our company! We're looking for recent graduates with experience in film and video production. Full details below. Job Title: Self Shooting Video Producer Company Name: Production Attic Ltd … Continue reading →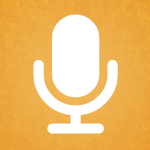 5th March 2014
Production Attic has teamed up with James Cheyne, former Sky News Producer and Channel 7 Australia Producer, to provide media training courses in Scotland. Dealing with the media can involve great risk but offer even greater reward. Right now this … Continue reading →