There are tonnes of different ways to introduce video to your marketing strategy.
Whether it's a live stream of your latest event or a testimonial video featuring your happiest customers, there's always a fun and unique way to build your brand.
We love working one to one on specific projects, but we also understand that sometimes you have the creative vision to go and make videos with your own team.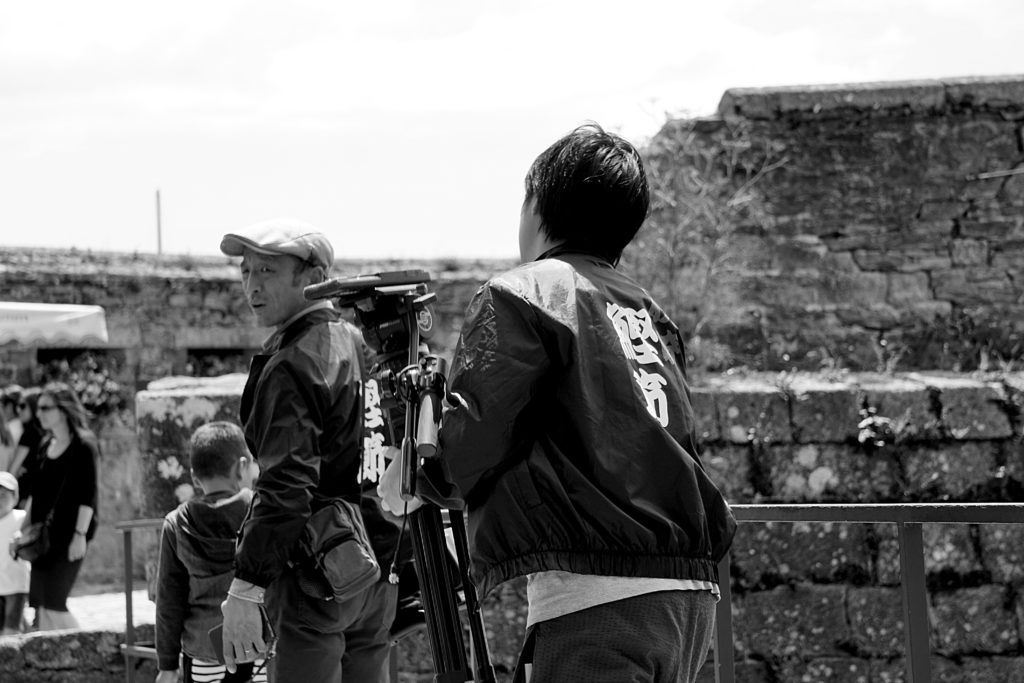 That's why we're happy to rent out our equipment for reasonable rates to all of our customers.
Are you considering purchasing your own filming kit? Take a look at why your should rent instead:
1. It's a one off
Most industry standard cameras will set you back hundreds if not thousands of pounds, and if you only need to use it for a few days it can feel like a bit if a waste of money.
If you plan ahead by writing a script, detailed shot list and researching the best locations then you should be able to create a production schedule which makes your super efficient. 
Simply rent the kit you need for a few days and you'll be laughing!
2. Your budget is better spent elsewhere 
Maybe you're making a short film that needs a handmade set, or you're paying for a well known face to promote your brand.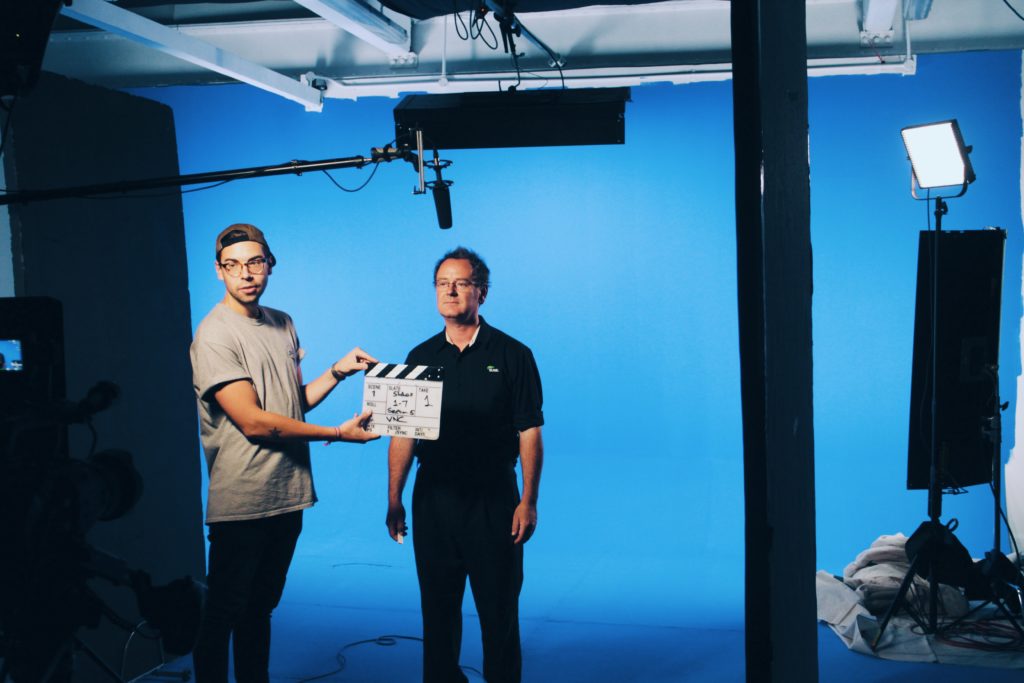 Instead of buying a camera, renting one can free up some of your cashflow to make your project more exciting.
3. You're thinking about upgrading
Making video content for your brand can be a learning experience.
If you've had relatively good results using just your iPhone then that's great, but it's good to experiment with high quality footage to see if you can make a bigger and better impact. 
Our Black Magic Cinema Camera could help take your videos to the next level especially with the right studio setting, lights and lenses.
4. Only the best will do
If you're making an extra special video you want to make sure it's the best it can be.
For example, maybe you're making a testimonial video which will be sent to all prospective clients, and it's essential you make the best first impression.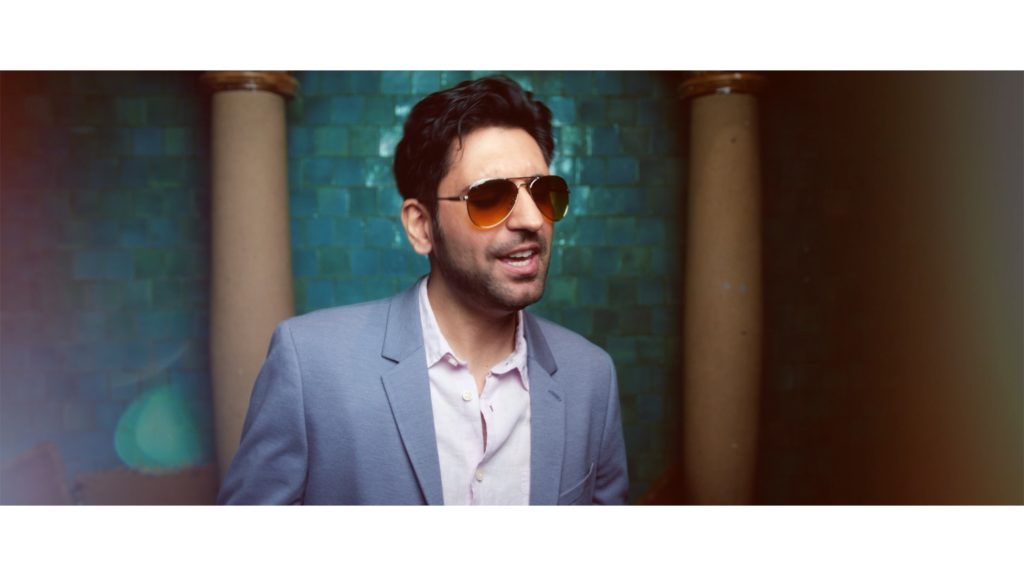 Or maybe you need a welcome video for your website that really captures your viewer's attention.
Either way, renting the best quality tools will ensure you get dazzling results with a sensible price tag.
5. It's a chance to test out some new kit
Whether you want to get seamless shots with our steady cam or experiment with our prime lens kit, we've got exciting kit that you can try before you buy.
We're always here to advise and can recommend a package or custom design one to suit your needs.
Not sure about pricing? Check out our costs here.