Of all the things we love most about working in video production, getting to travel to interesting locations is definitely our favourite aspect of the job!
Whether it be venturing down south to capture footage within a swanky hotel, or jumping on a last-minute flight to film in Barcelona – our team have experienced their fair share of impressive shoot locations. So, when we were given the chance to travel around Scotland to film various campsites for The Camping and Caravanning Club we couldn't wait to get stuck in.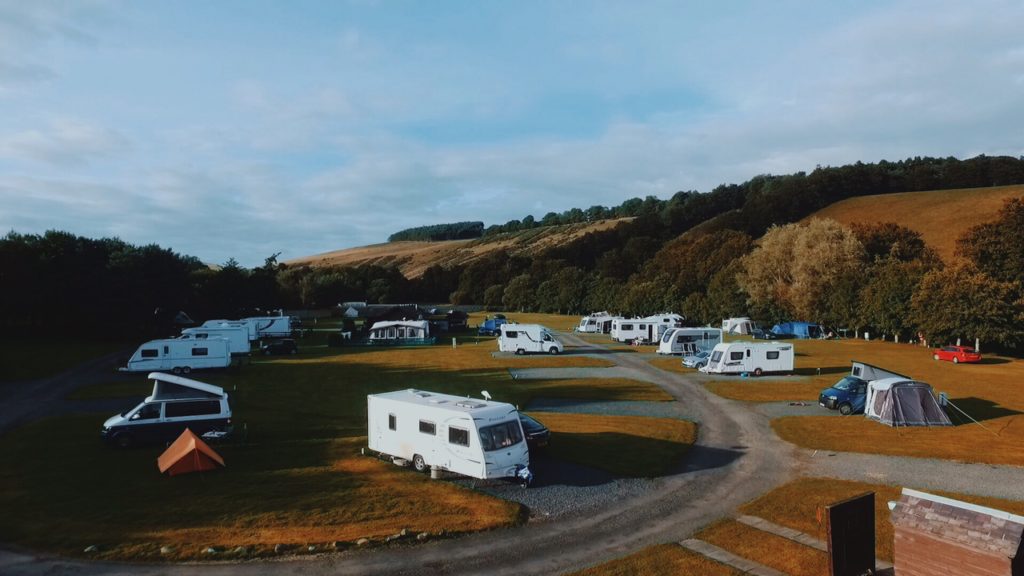 The first half of the shoot was assigned to one of our trusted freelancers – Gavin Hopkins. We continually work with Gavin not only due to his creative and technical capabilities but because of his attitude, people skills and work ethic. These combined abilities ensure that he always captures the best possible shots, often whilst working to a tight deadline. Gavin braved the outdoors and camped out at every site he filmed – which was no easy feat given the torrential rain! Nevertheless, some fantastic footage was captured and we're excited to see the final result once the edit has been completed.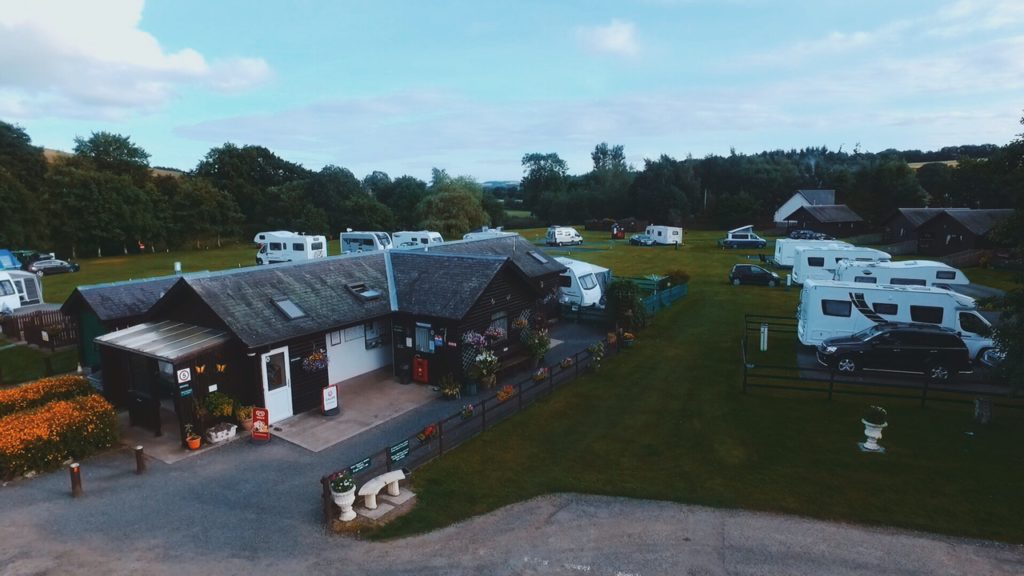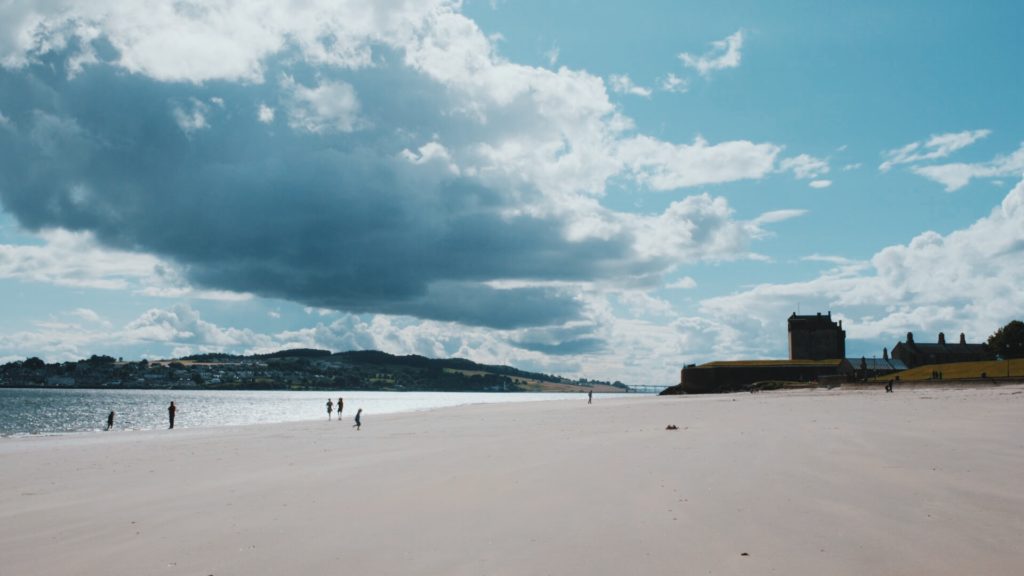 Along with the various campsites, we were also asked to film some local attractions. Broughty Ferry beach (pictured above) was one of the most breath-taking tourist sites we visited during this shoot. Nestled beneath a historic castle in the former fishing village, this spacious beach was the perfect place to film on a rare dry, albeit cloudy, day. Flanked by dunes, the beach boasts lovely views across the Tay Estuary to the north coast of Fife. It is home to a nature conservation site where a remarkable array of wildlife can be found including birds, seals and even the occasional porpoise. Windbreaks are available for hire during the summer months when volleyball nets are also erected and a safe area for swimming is cordoned off – and if you're lucky you might even spot some eager four-legged friends willing to play!