Scottish Hunts Expose
Documentary / Post Production / Animation For The League Against Cruel Sports
£6-8k
click for an estimate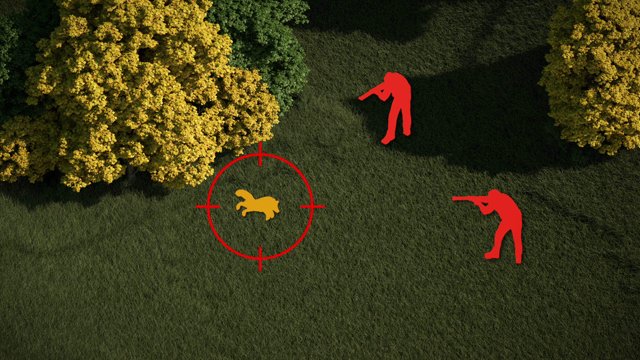 We were commissioned by The League Against Cruel Sports Scotland to make this film as part of their campaign to strengthen the law on the fox hunting ban. Using the footage shot by their wildlife crime investigators, we wrote a script under the guidance of the League's legal team to ensure the message was on point and accurate. We also used graphics to clearly explain and illustrate the difference between legal and illegal fox hunting.
Edit only
Voiceover used
We also created graphics for the film
The film was then shared across digital and print media, as well as being an integral element of the League's presentation to the Scottish Parliament.
Would you like a similar film?